PharmaSpa is the first fragrance company to specialize in therapeutic aromatherapy Epson salts Crystals and Liquids that have been carefully crafted with the finest pure natural dried extracts.
Proudly made in Montreal, Canada, PharmaSpa products are eco-friendly, water-soluble, and not tested on animals. Our products are safely made for spas, hot tubs, indoor baths, and all jets. They will not damage filters, jets, and pipes or unbalance the chemistry of the water.
These two lines offer you a complete range of relaxing products to create fragrant moods for your bath and spa.
All of our lines are offered in several fragrances.
The Original Line targets therapeutic benefits, such as:
Eucalyptus for respiratory issues
Lavendula inviting relaxation and calm
Tiger Balm for muscular aches, and
Energy which enhances mental and physical performance.
Our Nature line is designed to pamper and refresh the body and mind, favorites include:
Escape for moisturizing and youthful skin
Sunset Mist to bring on relaxation and rejuvenation
Quiet Sea has natural antioxidant properties
Waterfalls to improve circulation
The Hemp Line targets therapeutic benefits, such as:
Hemp seed oil –

rich in omega-6 and omega-3 fatty acids

Lemon Zest –  moisturizes and cleanses the skin
Peony Lavender –

beneficial for relaxation and soothes the skin

Peppermint Twist –

Relieves headaches, colds, and asthma

Ylang Jasmin –

Boosts the mood, tones and moisturizes the skin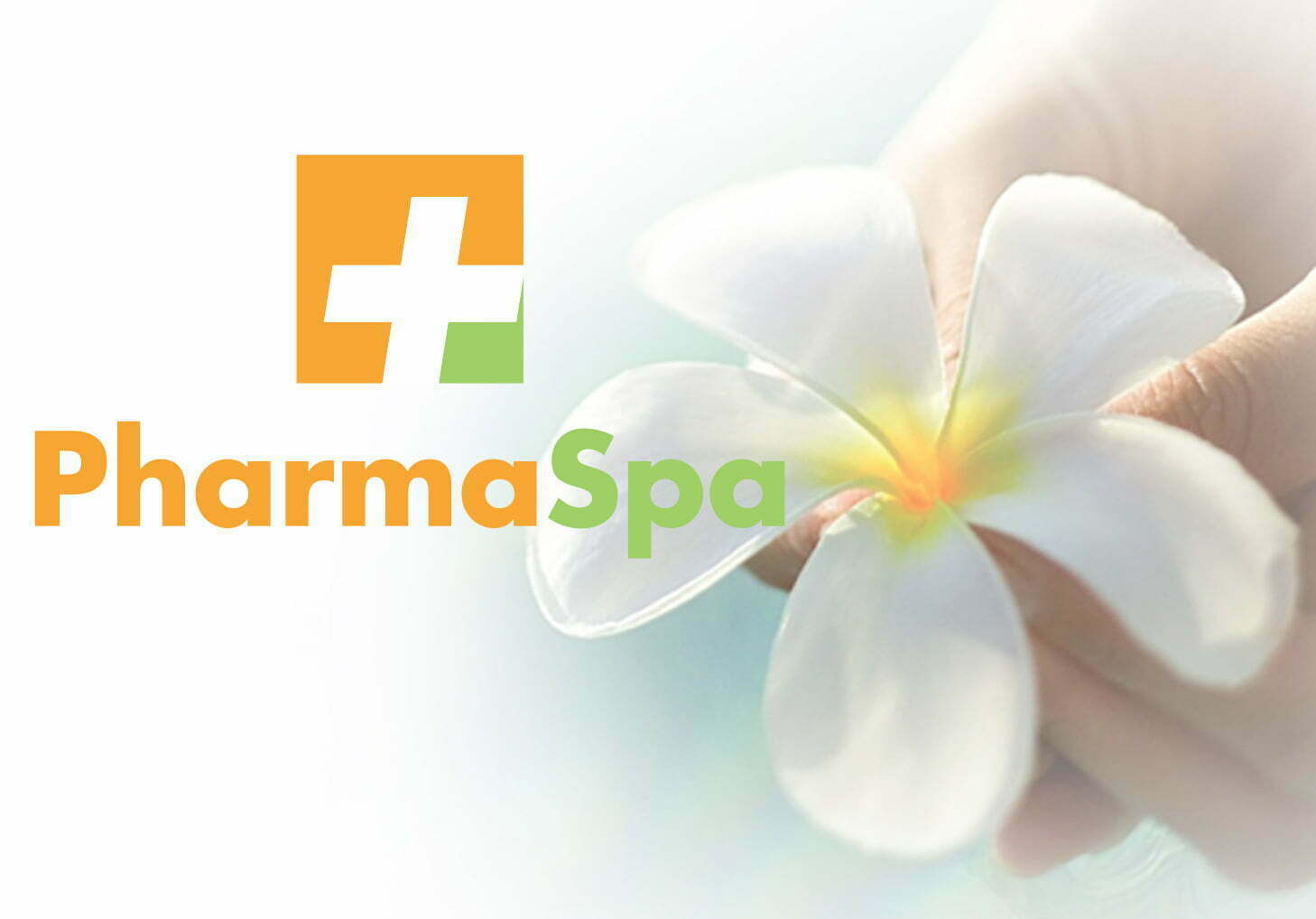 Founded in 2005, the PharmaSpa team combined its 20+ years of industry experience and passion for unique products to create the world's first manufacturing company of therapeutic products designed specifically for use in hot tubs, jetted spas, Whirlpool and Jacuzzi baths, and baths.
A Canadian manufacturing company, all PharmaSpa products are made with the finest natural dried extracts and are water-based.
After the successful North American launch of the PharmaSpa therapeutic Original fragrances, the firm then expanded its line to include the aromatherapy Nature fragrances. Pharmaspa became the holding company for various niche brands, all upkeeping personal care as a priority.
PharmaSpa is the first therapeutic fragrance company for Spas, Hot Tubs, Whirlpool Baths, and Baths.

For over 10 years, PharmaSpa has been offering products made with only the highest quality of ingredients.

All PharmaSpa products are produced and manufactured in Canada.
Original Crystals: Phytomix
It actually does work for skin problems. I get eczema from time to time and over time the phytomix helps it go away.
Nature Crystals: Sunset Mist
I love this brand! The smell is strong without the gross chemical overtone.
Original Liquid Lavandula
I've been ordering Lavandula from PharmaSpa for years now. They have great customer service and I feel so much more refreshed in the morning.
Stay In the Know
STAY IN THE KNOW
If you would like to be kept informed of all our new products for spas and hot tubs, and company news, please subscribe to our YouTube channel, follow us on Facebook and Instagram, and consider signing up for our newsletter just below.

⇓
Join our Mailing List
For the latest updates on our products, new products, and exclusive coupons join our mailing list.
2023 © Pharmaspa – All Rights Reserved